Company
Company ENVItech Bohemia s.r.o. since its inception in 1992, it offers comprehensive services in the field of environmental monitoring, especially air monitoring.

Measurement of concentrations of pollutants in the form of air pollutants in ambient air, emissions at sources of pollution and indoor environment is the basis of the company's production. Supply of complete assortment of means for monitoring, including management system, complement the offer of air quality monitoring as a service. The equipment supplied by us meets all European and Czech standards, the measuring service is based on an authorization granted to our company ME CR (Ministry of Environment).

We offer our customers turnkey deliveries, from design, delivery, warranty, operation to post-warranty service. The quality of supplies meets ISO 9001 and environmental care ISO 14001. The quality of supplies is also ensured by long-term cooperation with renowned foreign manufacturers of monitoring instruments and other techniques that the development follows the latest trends in measurement and analysis.

All our employees are properly trained, especially at the equipment manufacturers and have many years of experience with the supplied technology and systems.
The range of monitoring systems and equipment offered by the company is complemented by instruments for water quality monitoring, odorous substances. In cooperation with research institutions and universities, we participate in solving projects in the field of science and especially applied research.

Due to the number of deliveries carried out so far and the obligation to ensure the operation of these facilities, the company operates centers in Prague, Brno, Valašské Meziříčí, Ústí nad Labem and Ostrava. Affiliated company ENVItech s.r.o. in Trenčín develops its activities mainly in Slovakia. Beirut's branch office and subsidiary in Northern Cyprus provide trade and service in the MENA regions.
We have been taking care of our satisfied customers for almost 30 years and the continuous improvement of our services and the modernization of our supplies guarantee that this will continue to be the case.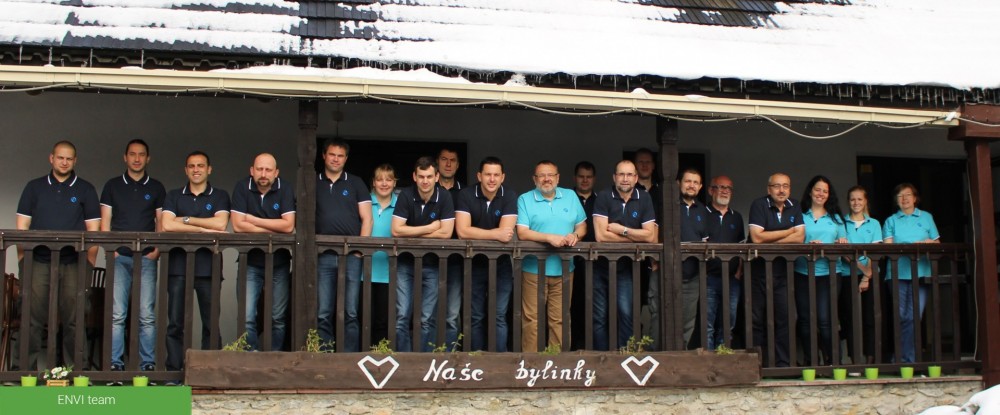 | | | | | | |
| --- | --- | --- | --- | --- | --- |
| |   | |   |   |   |
| Company catalog |   | Reference catalog |   |   |   |
---
| | |
| --- | --- |
| | CERTIFICATION |
---
Our references

Since the establishment of the company in 1992, we have gained many years of experience with the implementation of contracts in the field of environmental monitoring, especially air.

 

 

 

 

 

 

 

 

 

 

 

 

 

 

 

 




 
 

 

ENVItech Bohemia s.r.o.


 

ENVIRONMENT MONITORING SYSTEMS

 

| | |
| --- | --- |
| |     +420 257 312 750 |
| | |

       Headquarters of the company in Prague