Open burning of waste in Lebanon
Přidáno: 22. 2. 2018 10:39:15 Počet shlédnutí: 2010
22 Únor 2018
The Human Rights Watch organization reported the following in their article referred as "As If You're Inhaling Your Death":
"Open burning of waste is a dangerous and avoidable practice that takes place across Lebanon. In Lebanon, open burning is a consequence of the government's failure to manage solid waste in a way that respects environmental and health laws designed to protect people. The open burning of waste occurs when existing waste management plans break down, such as occurred in Beirut and surrounding Mount Lebanon during a 2015 waste management crisis that saw garbage piling up in the streets. The open burning of waste in Lebanon may have serious consequences for the health of people living nearby. Children and older persons are at particular risk."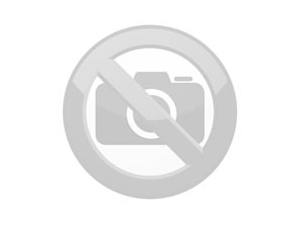 in December 2017, full report available through https://www.hrw.org/report/2017/12/01/if-youre-inhaling-your-death/health-risks-burning-waste-lebanon. The article is clearly pointing actual hard situation in Lebanon, which do have serious effects to quality of life of Lebanese citizens. Our company has supplied several Air Quality Monitoring Stations to Lebanon in 2013 under UNDP/MoE project, which are helping to monitor actual critical situation. We have also supplied Continuous Emission Monitoring Systems to local first communal waste incineration plant (SICOMO s.a.l., Kab Elias - Bekaa, Lebanon), which is considered as a local pilot project in a waste incineration, which could lead to solution of actual critical situation as everybody hope. We believe in brighter tomorrows and we will do our best to support it as we can.
Short video stream available through https://www.youtube.com/watch?v=XgaCJWrpIuU .
More information 
https://www.hrw.org/report/2017/12/01/if-youre-inhaling-your-death/health-risks-burning-waste-lebanon