Other specialization
1 item
Traffic measurement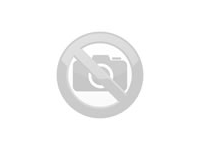 Our company is attempting to obtain authorization for traffic load detection and classification. We will be using RTMS model K3 and RTC of a Canadian company EIS - Electronic Integrated System Inc. based in Toronto for detection and classification of traffic load. They provide radar detectors with a range of 60 meters and a possibility of monitoring up to 8 lanes. ENVItech Bohemia s.r.o. represents Eis in the area of deliveries and installation of the above mentioned systems.
Devices for health service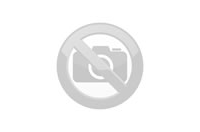 Intensive care units are often equipped with nitrogen monoxide inhalers for treatment of illnesses related to lungs insufficiency. By using dosing instrument PULMONOX and lungs ventilator, the patient breathes in a mixture of gases, which serve as a shock therapy. Our company provides exclusive service for these instruments for the Czech republic and we also sell them. The main reasons for a successful cooperation with many hospitals as well as with the company MESSER – the manufacturer of the instrument – are a high specialization of our service personal as well as their quick reaction in case of emergency
Nitrogen monoxide inhaler. This instrument is not available at the...
No product matches current filter.
There are no products in this category.